EXPLORE THE LAUREL HIGHLANDS
OUTDOOR ACTIVITIES
Nearby Outdoor Activities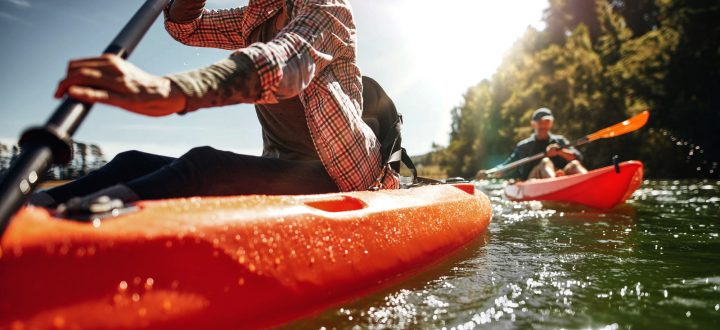 Western Pennsylvania has hundred of miles of lakes, rivers and waterways accessible to the public for canoeing. Laurel Hill State park located just about 12 minutes from Claycomb Chalets offers canoe rentals through a private outfitter. Also close by is Ohiopyle state park that offers guided river tours down the famed Youghiogheny River. The river features three sections ranging in difficulty from Class II to Class V whitewater rapids.  There are several open-to-the-public lakes nearby for leisurely paddling and/or fishing.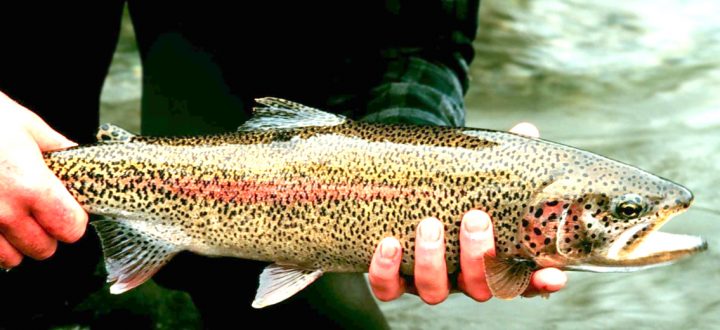 The Laurel Highlands features hundreds of miles of lake shores, rivers and creeks that are open to the public for fishing. There are several lakes nearby that are stocked with bass, trout, walleye, crappie and bluegill. Our nearby streams have both natural and stocked trout and are excellent spinning rod or fly fishing locations. A valid Pennsylvania fishing licence is required to fish in any public lake, river or stream.
Popular fishing spots include Acme Dam Lake, Laurel Hill Lake, Kooser Lake, Roaring Run Creek and Indian Creek. If you need recommendations please do not hesitate to ask!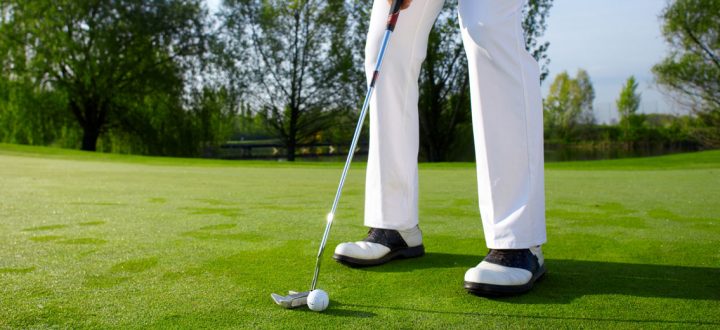 Enjoy the crisp, fresh mountain air for your next gold vacation. Gather your golf buddies or family and head to the Laurel Highlands for the best golf courses in the region.  With over 10 Award-Winning 18-Hole Courses nearby there is a course for every skill and experience level.
Legendary PGA Golfer, Arnold Palmer grew up nearby in Latrobe, PA and Laurel Highland golfers can play the same courses that Arnie played!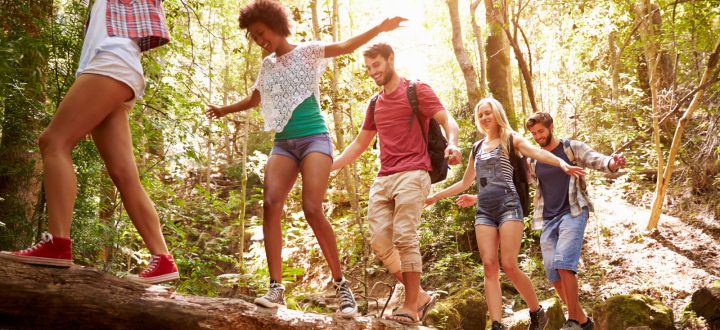 The Laurel Highlands and nearby Ohiopyle feature over 120,000 acres of state parks and home to some of the best hiking in the region. There are lots of nearby trails for all experience levels. Enjoy walking trails that parallel picturesque creeks and streams, hike through Forbes State Park and experience emerald green lichen covered sandstone boulders or visit Ohiopyle's Cucumber Falls and relax in the cool ponds below the falls on a warm summer day.