Discover the Laurel Highlands!
NEARBY ACTIVITIES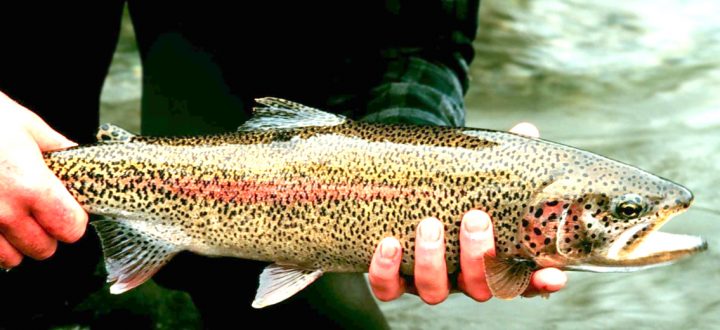 Get a breath of fresh air as you partake in one of the many exciting outdoor activities The Laurel Highlands has to offer. Whether your choice of outdoor activities is located on the slopes, or on the green, The Laurel Highlands is sure to have something for you to enjoy.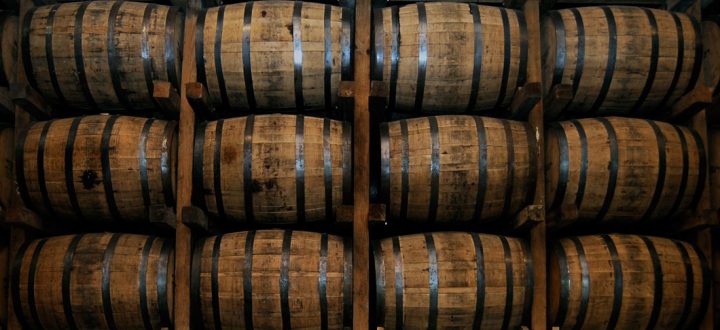 With so many wineries & breweries located in the Laurel Highlands, why not check out one and take a tour? Local wineries and breweries offer a laid back drinking experience with the opportunity to try out local spirits.